gE.CO Living Lab is an exchange platform for formal groups or informal communities of citizens who manage fab-lab, hubs, incubators, co-creation spaces, social centres created in regenerated urban voids. Learn more about generative commons!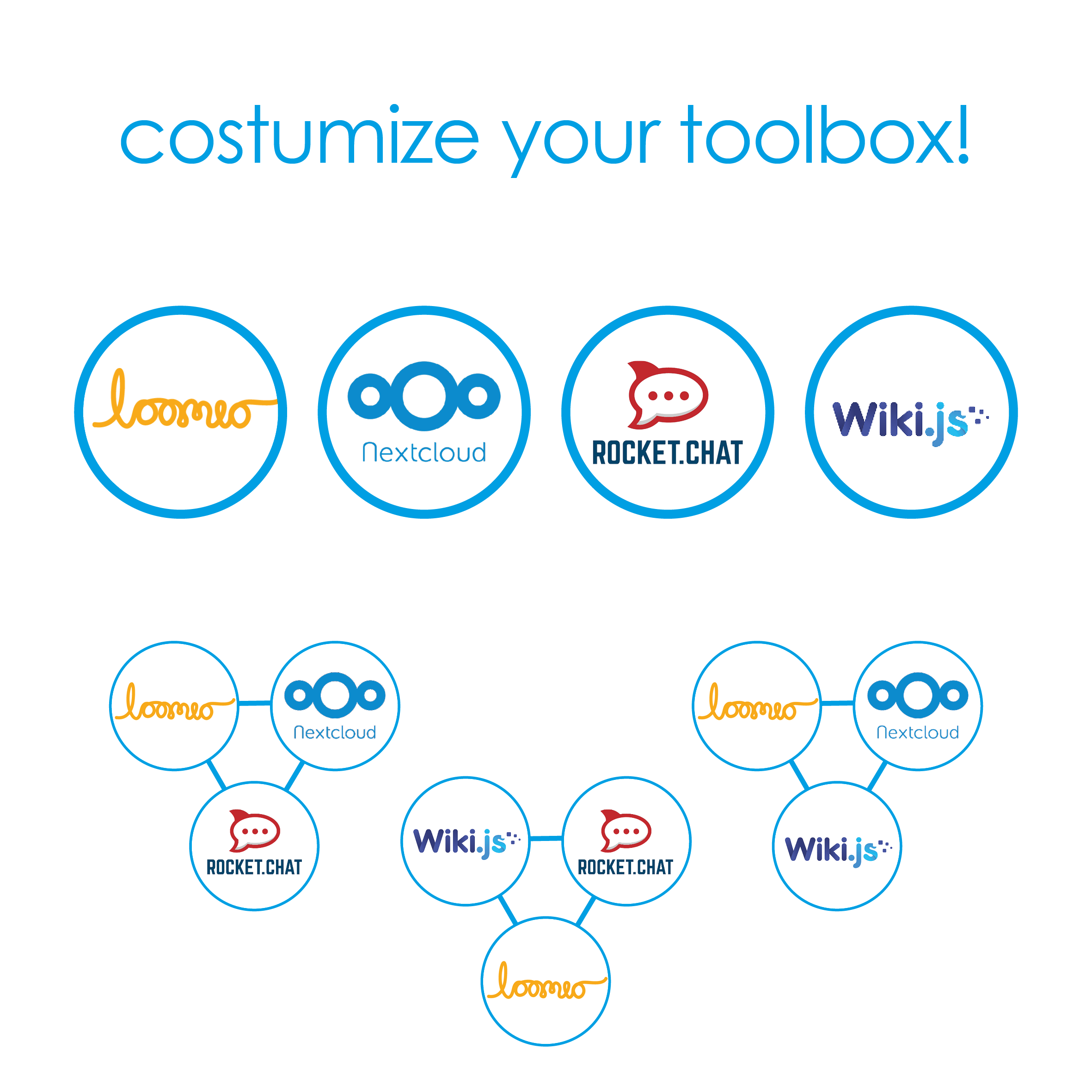 Presentation
The gE.CO Living Lab for enabling generative commons initiatives around Europe has put up a suite of software (gE.CO tools) that your community can use to tackle everyday tasks.
Read More »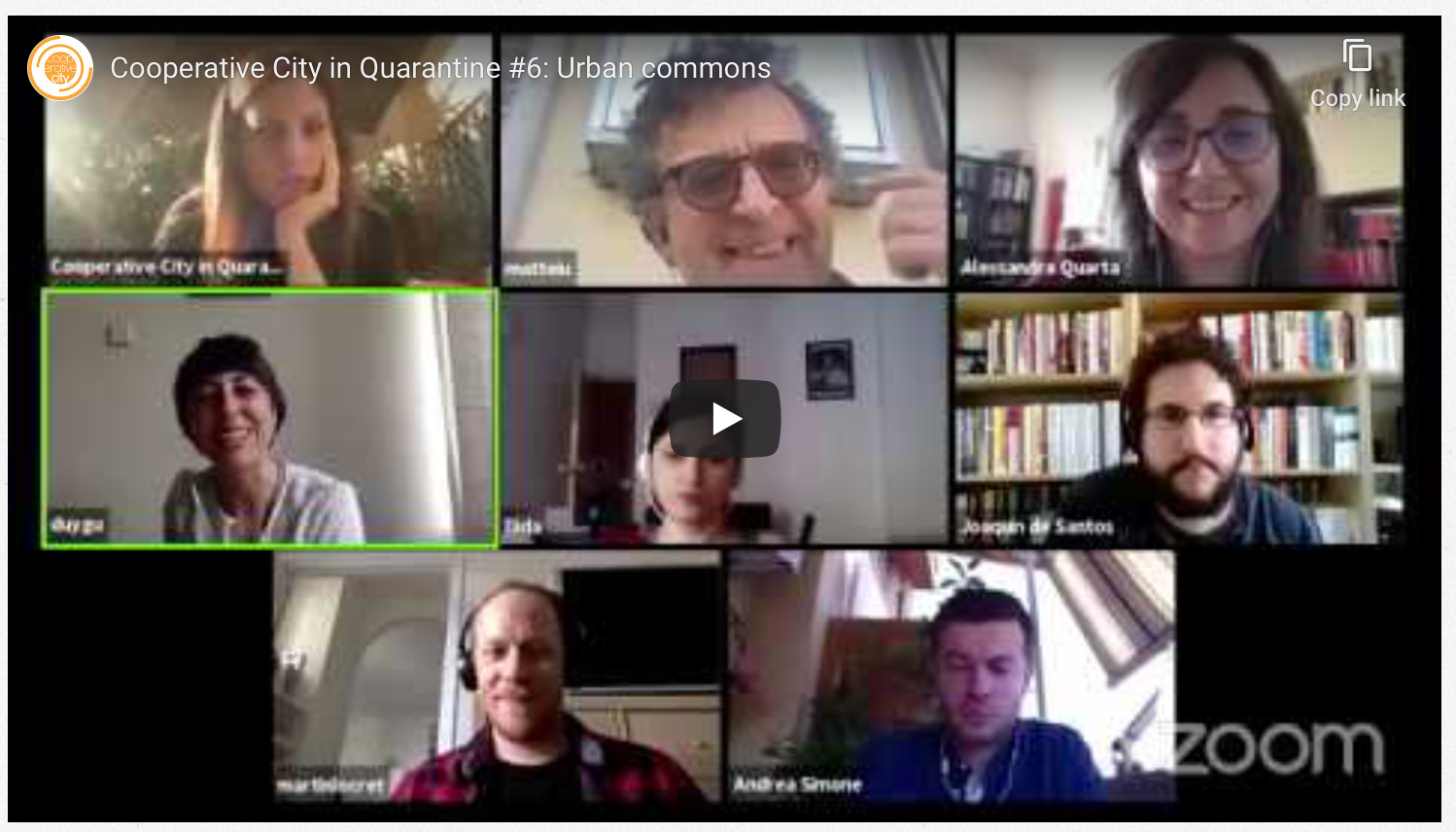 Presentation
In partnership with Cooperative City magazine on collaborative urban practices, we had a public webinar on 24th April 2020 focusing on how urban commons are an opportunity to ensure social cohesion in the face of the upcoming economic and social crisis.
Read More »
Geco will help generative commons around Europe.
Subscribe to our Newsletter and stay informed about the gE.CO Living Lab!