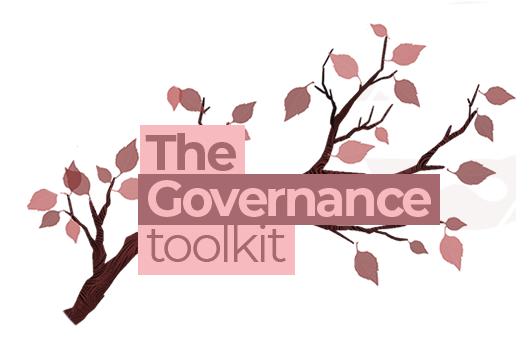 The Governance Toolkit helps envisioning, planning and governing the commoning processes and is also open-source!
The Governance Toolkit provides tools for designing the governance of the generative commons. To govern a commons is not only about defining the decisional systems but it is also about assessing capacities and resources, engineering financial systems, addressing spatial and site specific conditions, envisioning futures. The tools have the purpose of supporting communities and administrations in guiding and facilitating their conversations and negotiations.
The toolkit helps existing generative commons, administrations willing to support and develop the generativity of the commons, community leaders and facilitators and also citizens and organisations aiming at establishing a commons.
It helps to envision the future and design an actionable plan, it confronts with space as a process of negotiating needs and capacities and simulates and assess juridical and decisional governance structures.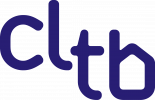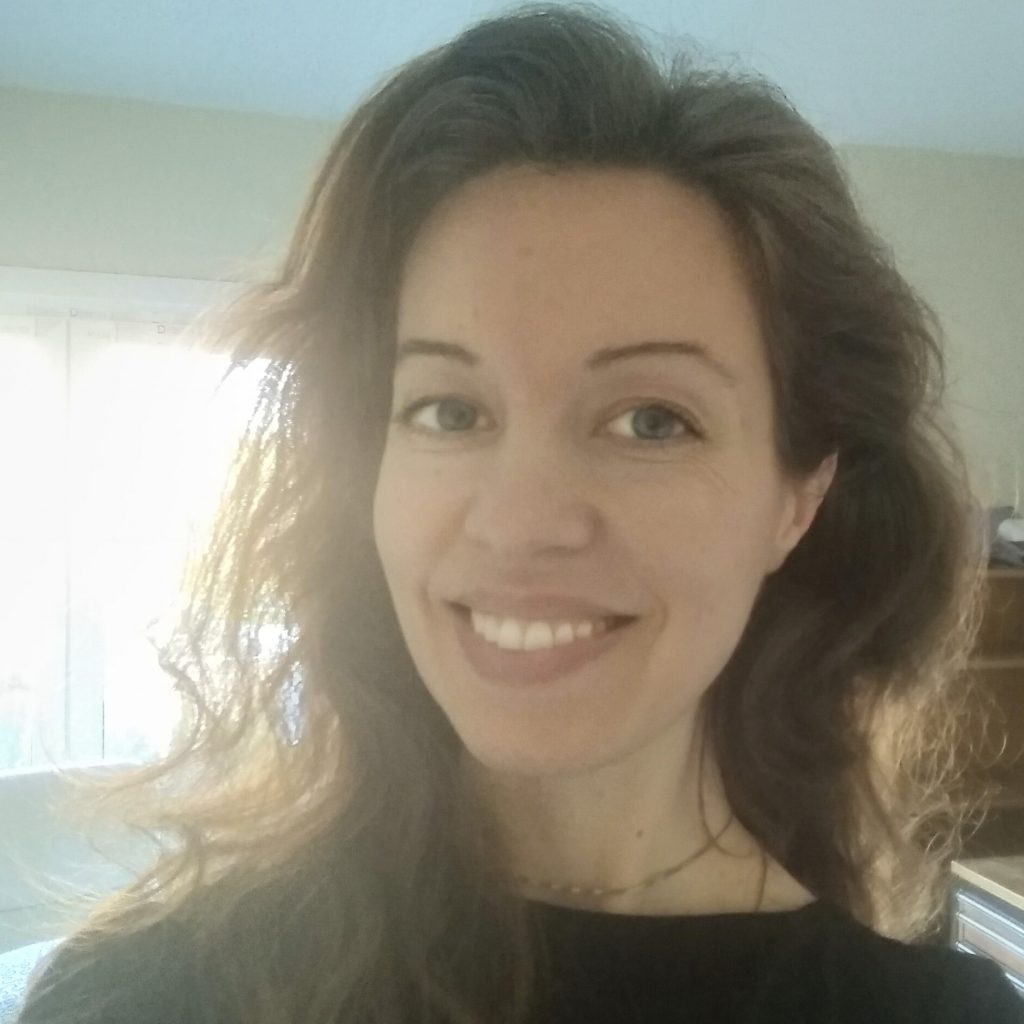 Brief bio goes here. and contact email address etc.

The gE.CO Toolkit collection
If you like the Temporary Use Toolkit, make sure to check other toolkits developed by the gE.CO project!
The Temporary Use Toolkit
The Temporary Reuse Toolkit provides methodology and phases for the reactivation of empty buildings through temporary uses.
The Participation Toolkit
The Participation Toolkit supports with promoting and facilitating community building through collaboration and equal participation.
The Governacne Toolkit helps envisioning, planning and governing the commoning processes