The Governance Toolkit: Commons and Dragons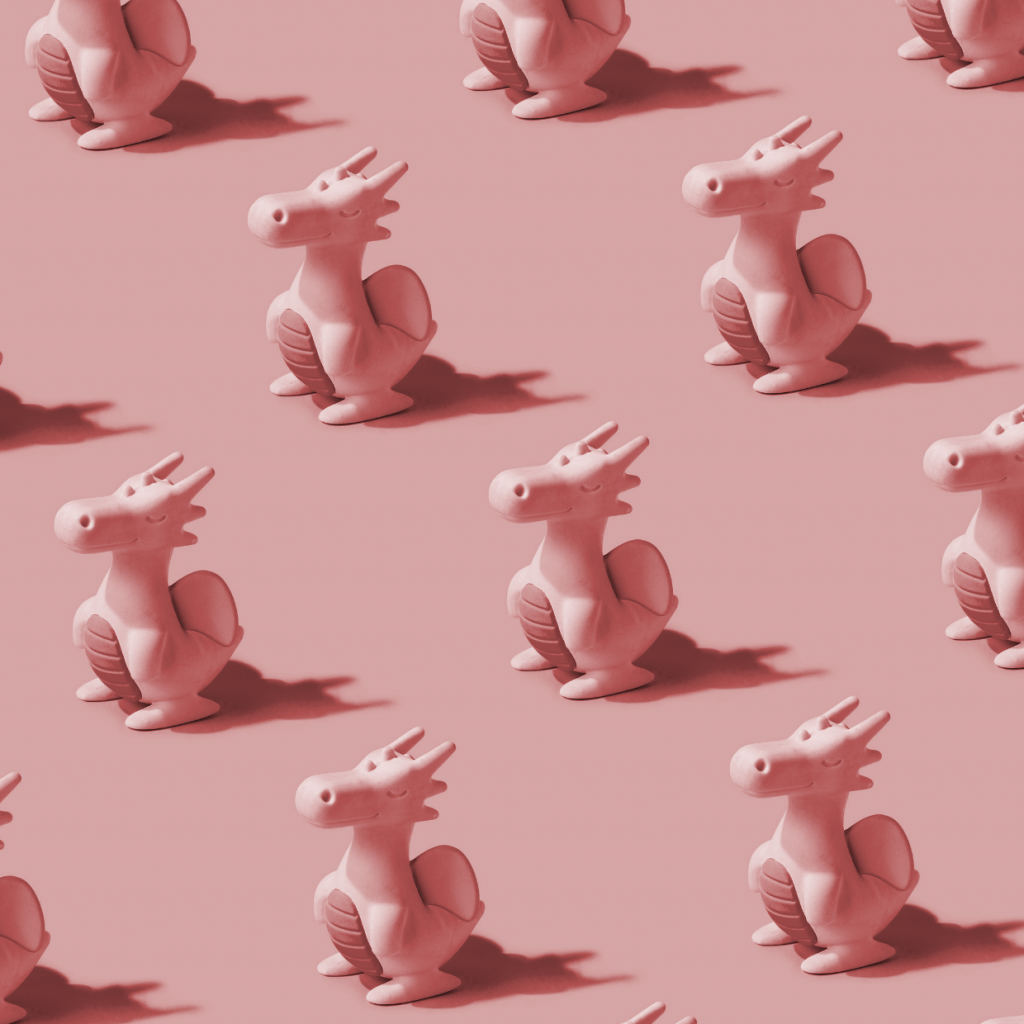 What would be an ideal juridical framework for a collective? Which are the responsibilities of a collective temporarily occupying a building? How to design a governance system? 
Commons and Dragons is a role playing game conceived to help collectives answering these questions and identifying the most appropriate legal framework and governance tenets, taking into account the specificity of the conditions under which they operate. The simulation of possible concrete situations allows participants to ask themselves the relevant questions and to problematise their choices based on the hints provided on the juridical and governance levels.
| | |
| --- | --- |
| This tool is for you if… | You need to evaluate, choose or test the most appropriate juridical arrangements and governance systems for your organisation |
| How long does it take | Some preliminary work is also required to prepare the session. A session can last from one to several hours. Multiple sessions could be organised to continue the exploration… and the fun! |
| How many participants | Three participants is the minimum requirement, but definitively not enough. Aim for a group of 5-6 players besides the game master |
| What do you need to play | A table large enough  for everybody to sit around, printed copies of the gaming sheets and instructions (which can be downloaded from this webpage), white paper, pencils and pens for everybody, a computer with an internet connection, maps, drawings and other representations of the site where you are going to set your game session. |
Download the full publication about Commons and Dragons here:
More information? More data? Perhaps access to the material and a downloadable leaflit/booklet?