The Governance Toolkit: Space Matters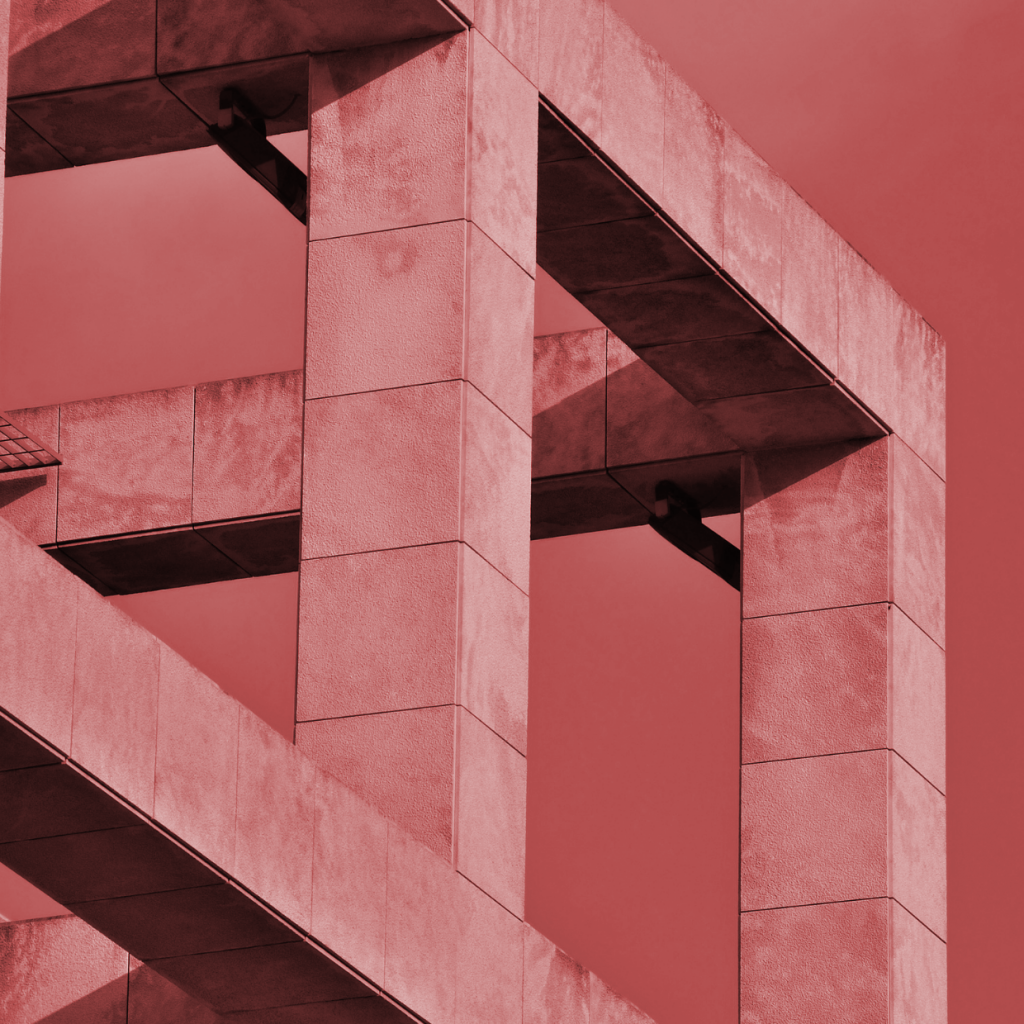 During a session of Space Matters, the concerned actors will be guided in exploring the role of space when addressing governance and legal matters, in particular those related to ownership. It is in relation to the spatial characteristics of a given building that the functions, uses, rights and responsibilities of the concerned users and communities have to be distributed and organised in order to achieve a sustainable governance. The interweaving of all these layers will be explored by using a 3D architectural model of the concerned building or space under investigation as a facilitating tool.
Space Matters

This tool is for you if…

The building and the site where your activities happen are spatially complex or very large and /or play a relevant role in governance matters.

How long does it take

From one afternoon to several sessions, depending on how far you want to go. And some preliminary work for the organisation of the session.

How many participants

Aim at representing all the actors and communities involved in your initiative. Additional participants can provide hints and suggestions based on their experiences.

What do you need

An architectural model or printed drawings: the instructions will explain to you how to realise it. A table for the model. For the brainstorming: a table large enough to sit around and discuss, white paper, large sheets for drawings and sketches, pencils and pens for everybody, a computer with an internet connection to gather information about the neighbourhood, the city, local organisations, and anything else.
Download the full publication about Space Matters here:
More information? More data? Perhaps access to the material and a downloadable leaflit/booklet?