gE.CO Living Lab is an exchange platform for formal groups or informal communities of citizens who manage fab-lab, hubs, incubators, co-creation spaces, social centres created in regenerated urban voids. Learn more about generative commons!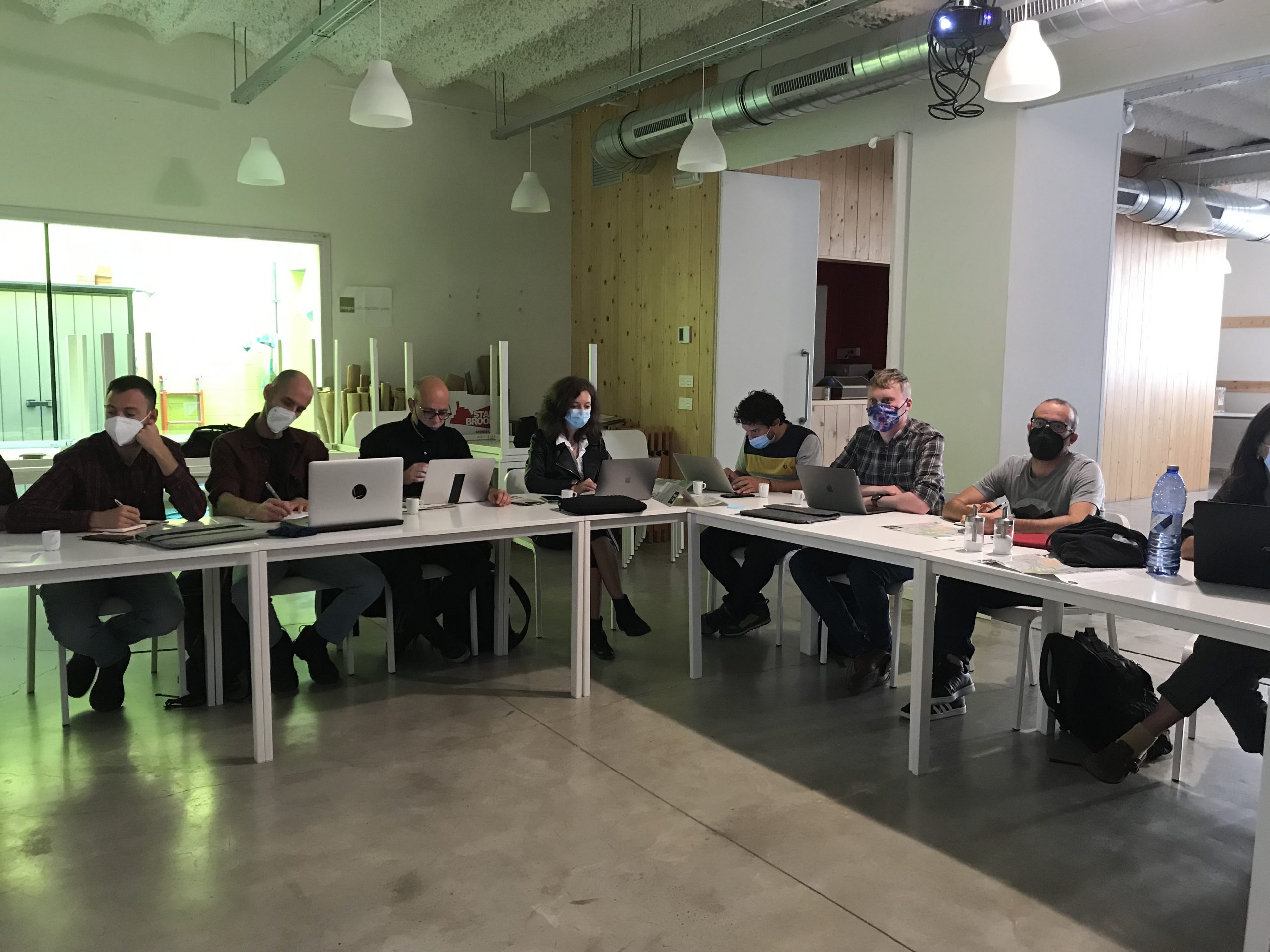 Uncategorized
With new tools being developed and the goals of the Generative Commons Living Lab nearing fruition, gE.CO partners descended upon Zaragoza to take part a
Read More »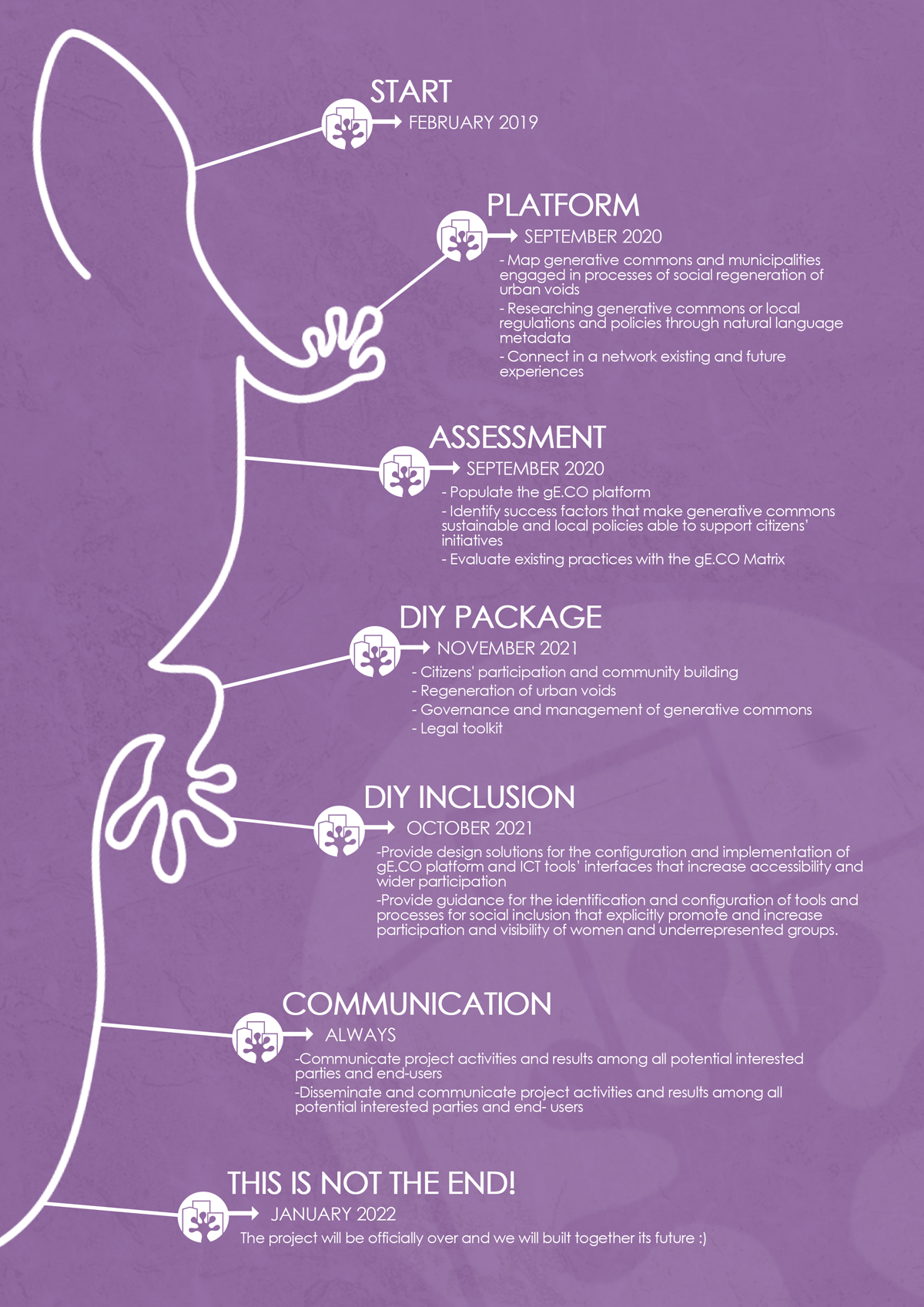 Uncategorized
Bahanur Nasya of gE.CO partner Eutropian, presented the outcomes of the survey at the AGORA exchange event. She outlined the research results of the Generative
Read More »
Geco will help generative commons around Europe.
Subscribe to our Newsletter and stay informed about the gE.CO Living Lab!