gE.CO Living Lab is an exchange platform for formal groups or informal communities of citizens who manage fab-lab, hubs, incubators, co-creation spaces, social centres created in regenerated urban voids. Learn more about generative commons!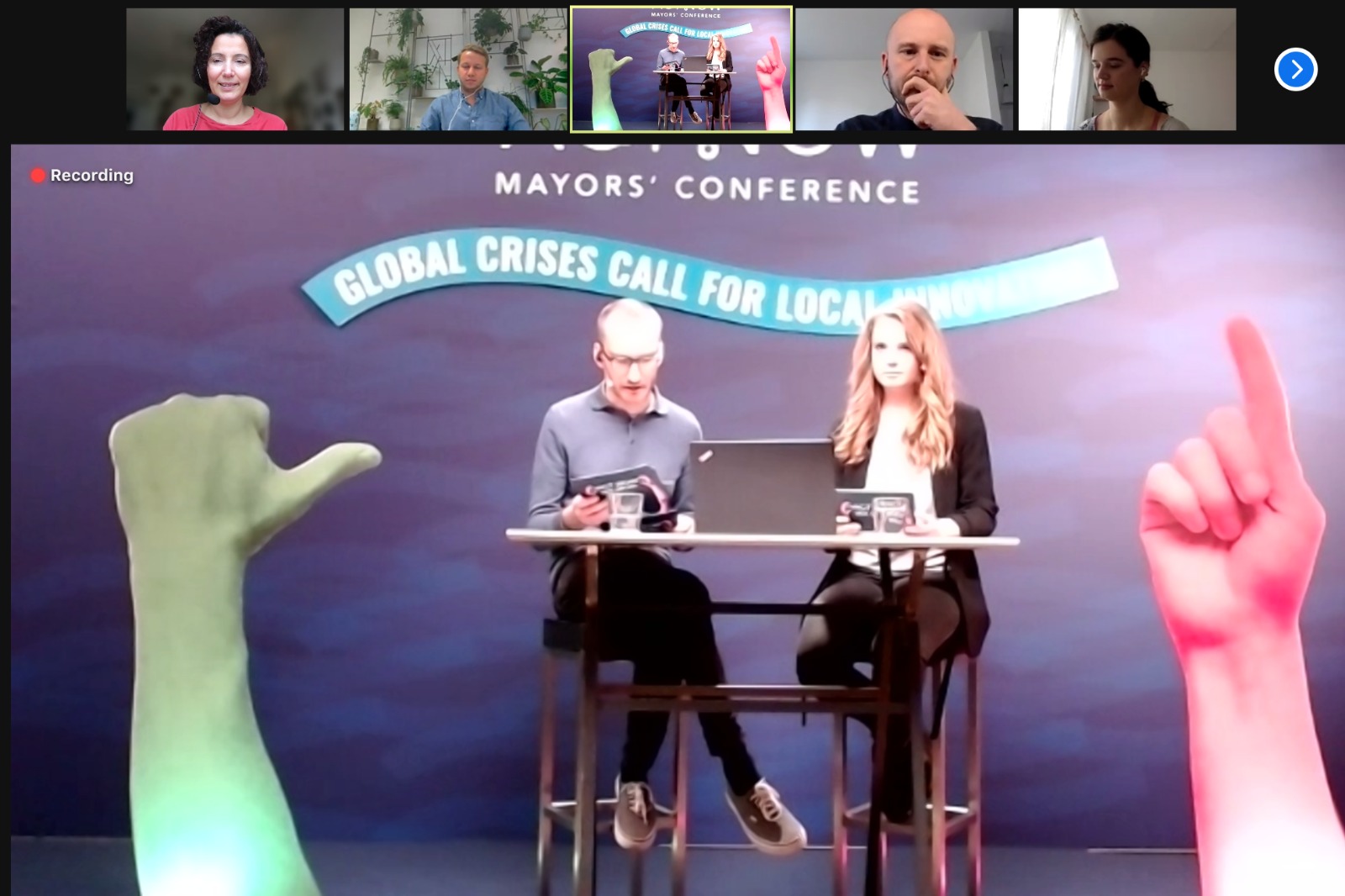 Uncategorized
ACT NOW is an international programme suppoting local politicians in tackling the current challenges they face. Reoccurring topics are migration flows, the climate crisis, and
Read More »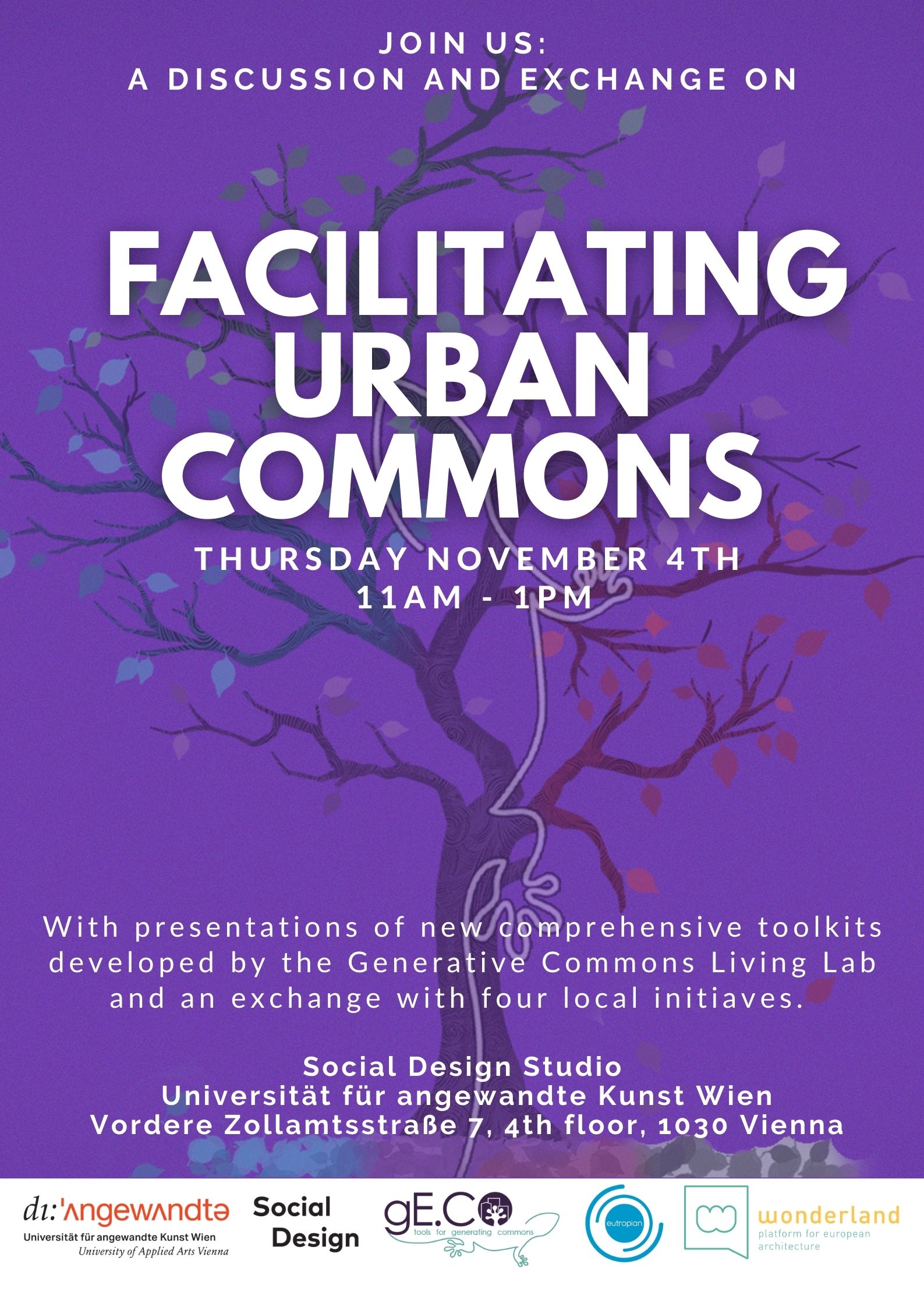 Uncategorized
Facilitating Urban Commons is an event that took place on Thursday November 4th at the Social Design department of the Vienna University of Applied Arts.
Read More »
Geco will help generative commons around Europe.
Subscribe to our Newsletter and stay informed about the gE.CO Living Lab!