gE.CO Living Lab is an exchange platform for formal groups or informal communities of citizens who manage fab-lab, hubs, incubators, co-creation spaces, social centres created in regenerated urban voids.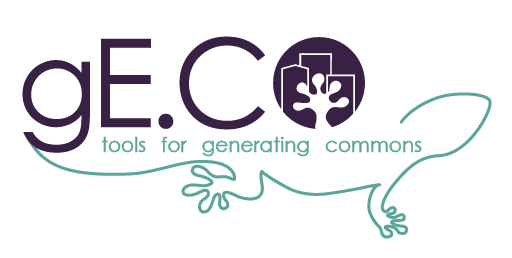 Press
gE.CO – Tools for generating commons gE.CO – Generative European Commons Living Lab is a European funded project aiming to create a platform to bring
Read More »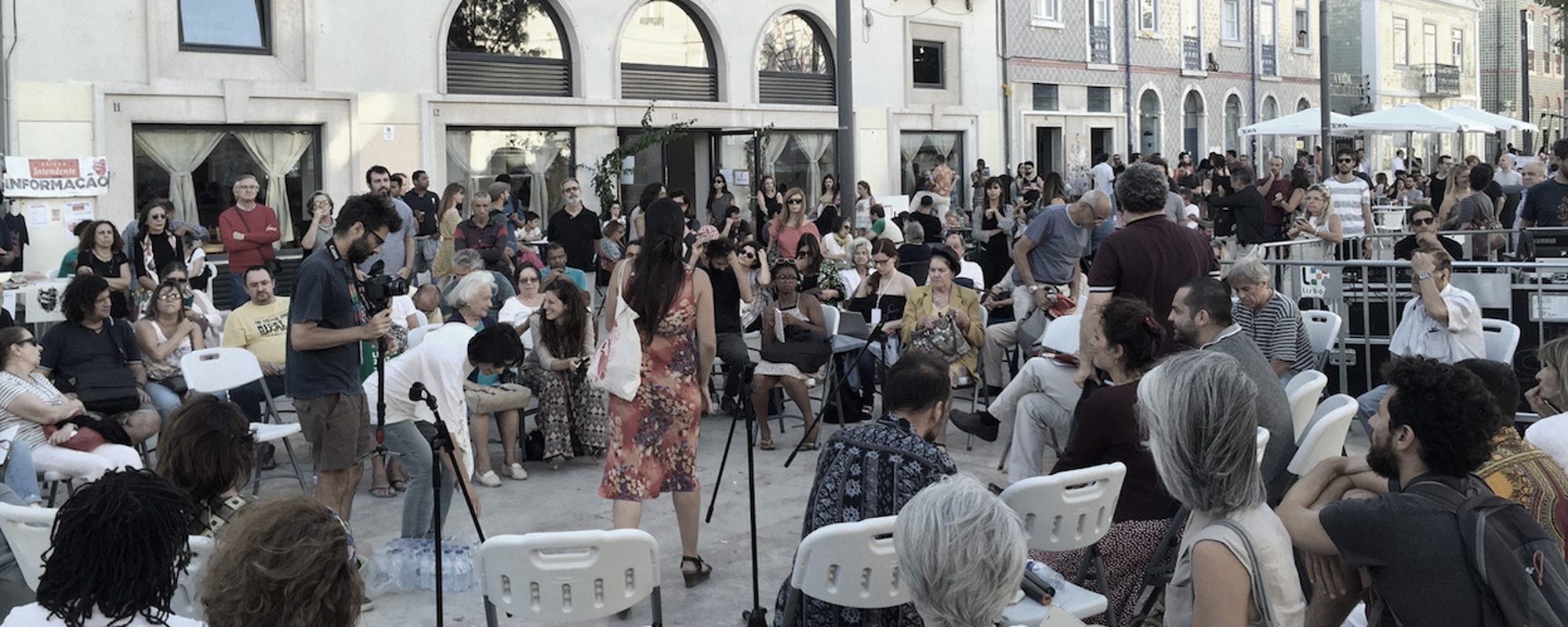 Meeting
The gE.CO consortium met in Barcelona on 25-26 June 2019 to proceed with the development of the platform and related tasks. Barcelona has been a
Read More »
Geco will help generative commons around Europe.
Subscribe to our Newsletter and stay informed about the gE.CO Living Lab!