gE.CO Living Lab is an exchange platform for formal groups or informal communities of citizens who manage fab-lab, hubs, incubators, co-creation spaces, social centres created in regenerated urban voids. Learn more about generative commons!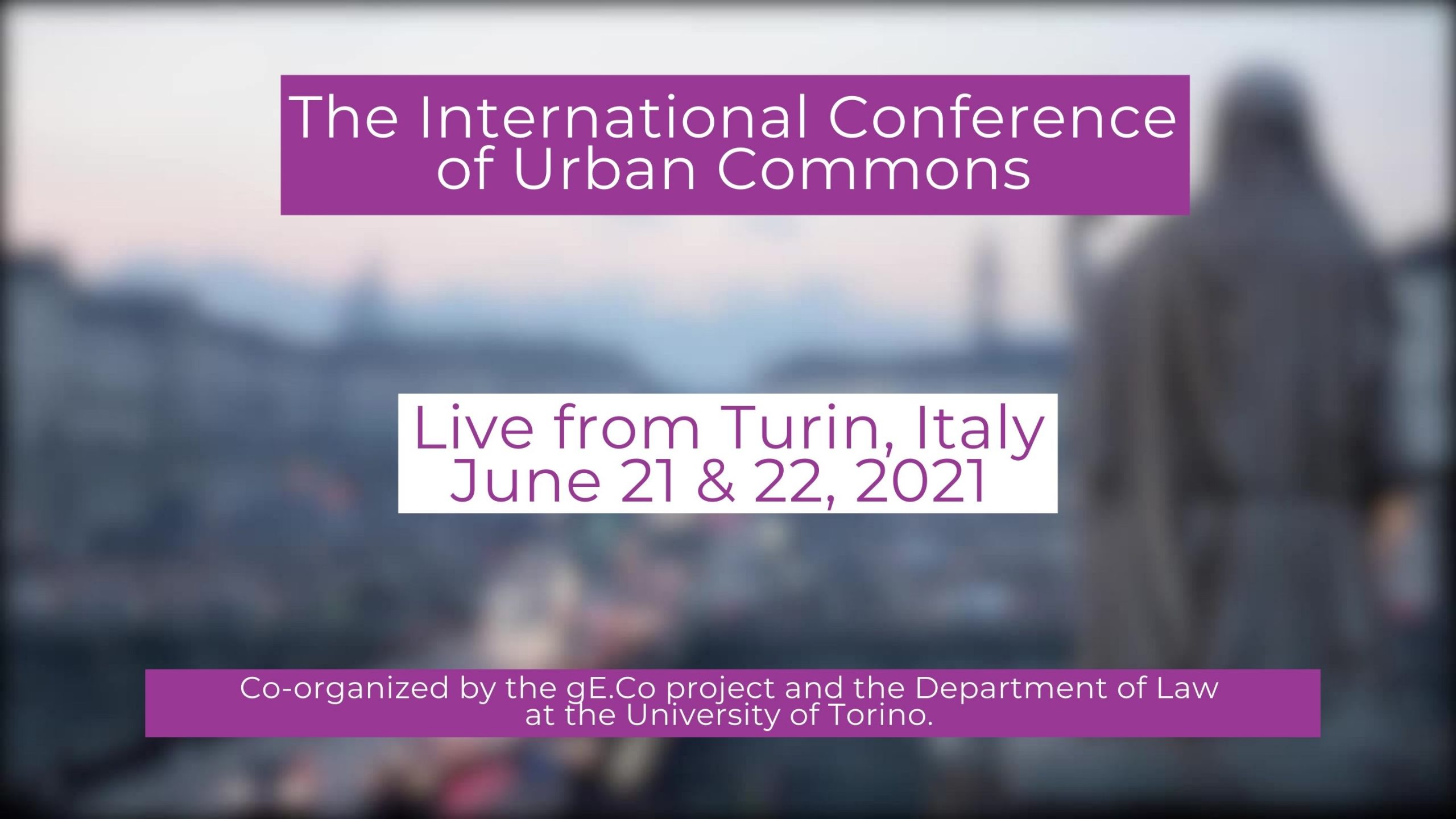 Uncategorized
Co-organized by the Generative Commons project and the Law department of the University of Turin, the conference of Urban Commons will be providing an extensive
Read More »
https://generative-commons.eu/wp-content/uploads/2021/01/Bubbly-New-Year-Greeting-Facebook-Post.mp4 The live broadcast on January 19th played host to special guests from urban commons initiatives from across Europe. Their experiences with the survey and
Read More »
Geco will help generative commons around Europe.
Subscribe to our Newsletter and stay informed about the gE.CO Living Lab!