Viennese local projects interact with gE.CO toolkit developers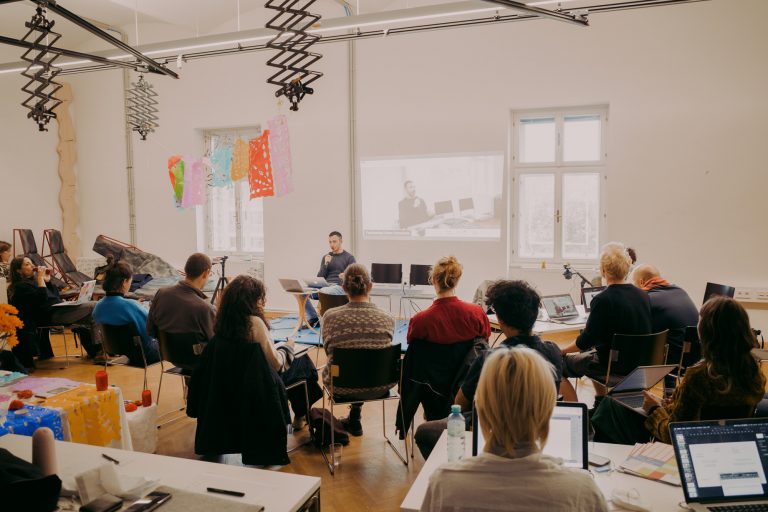 The Schwimmverein Donaukanal, an organization aiming to promote the Danube Canal as a swimming hotspot in the innercity;  1 M2 MARKET, a tool promoting a sharing economy in Vienna's markets as well as exchange; Stadt Aufmöbeln, A platform for exploring undiscovered possibilities of urban furniture; and a presentation of Veronika Hackl were among local commons participants.
The new toolkits developed by gE.Co living lab were also presented as part of this exciting, fast-paced event. 
The program included a presentation of the Legal framework in relation to the commons by Antonio Vercellone, a presentation of the Temporary Use Toolkit by Patrizia di Monte, a journey into the new and exciting Participation Toolkit developed by Open Lab Athens, and an overview of the Governance Toolkit.
The event was also broadcast live over Facebook to an online audience. You can access the recording in full, at the following link: