Drawing on various research projects, the Informed Cities initiative is a meeting place for dreamers, thinkers and doers who want to co-create the future of European cities.
The 9th Informed Cities Forum focused on, in their words: "Re-purpose. Re-charge. Re-think. Heritage and e-mobility at the crossroads"
gE.CO Living Lab was invited to present unique cases for the session titled: European Year of Rail: Repurposing obsolete transportation infrastructure.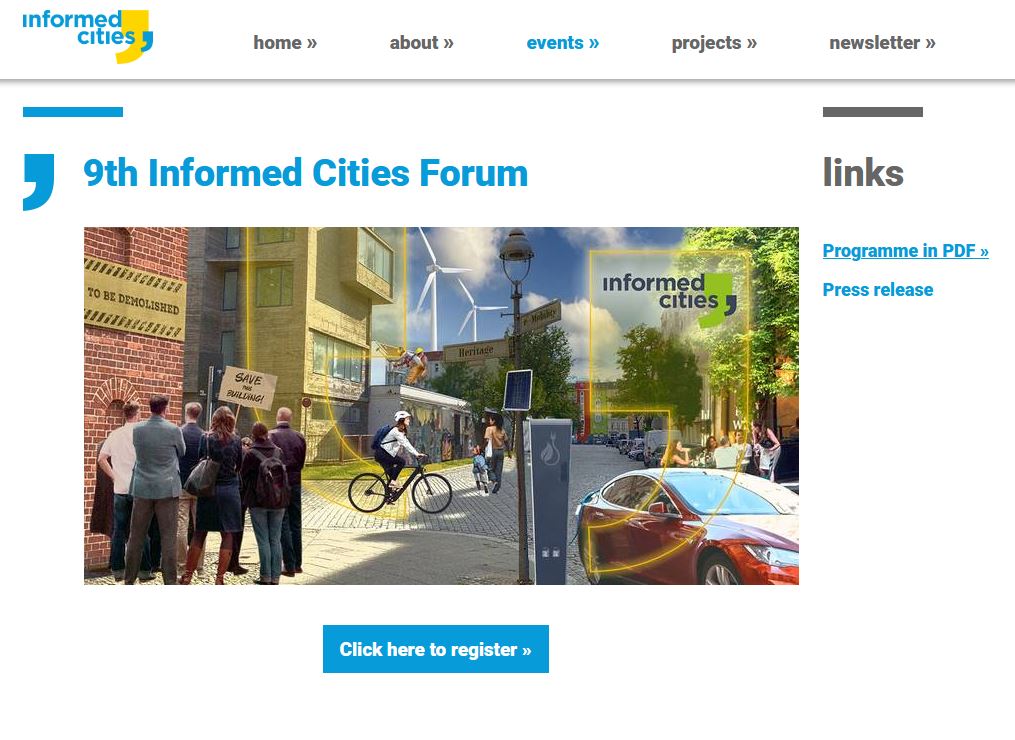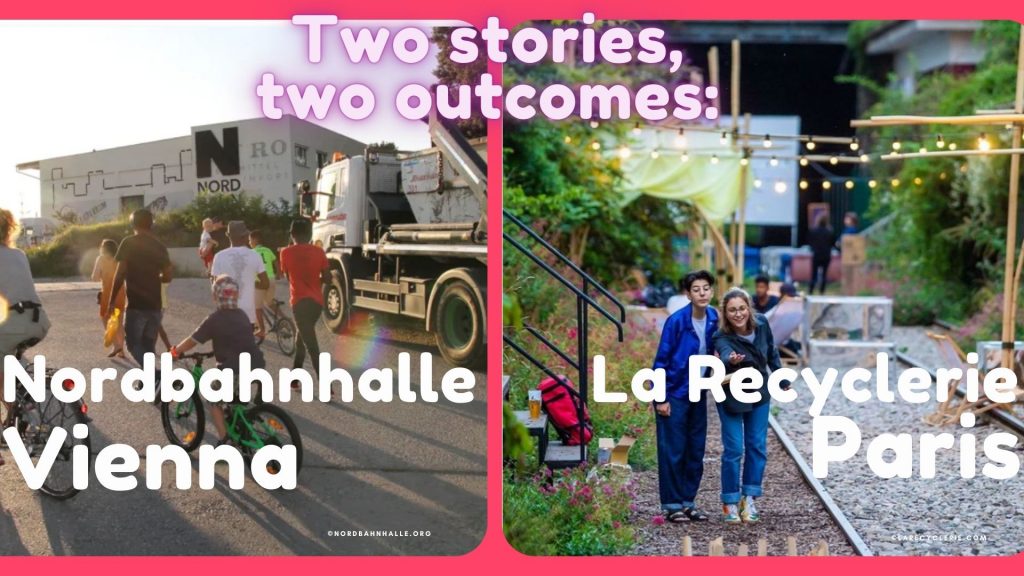 Yilmaz Vurucu from gE.CO partner Eutropian presented two unique cases as examples of railway infrastructure regeneration for community use: the Nordbahnhalle in Vienna and La Recyclerie in Paris.
Both cases are (or in the case of Nordbahnhalle, were) home to train stations revived through comunity engagement.
The new toolkits soon to be released by the Generative Commons Living Lab were also mentioned as a resource that can help offer initiatives an citizens the means and know-how to establish and sustain the commons. Stay tuned for more, as we near completion on these valuable resources!