With new tools being developed and the goals of the Generative Commons Living Lab nearing fruition, gE.CO partners descended upon Zaragoza to take part a two-day event, packed with exchange, updates and tours.
Patrizia Di Monte from our Spanish partner estonoesunsolar acted as generous host to the event and made sure partners felt at home.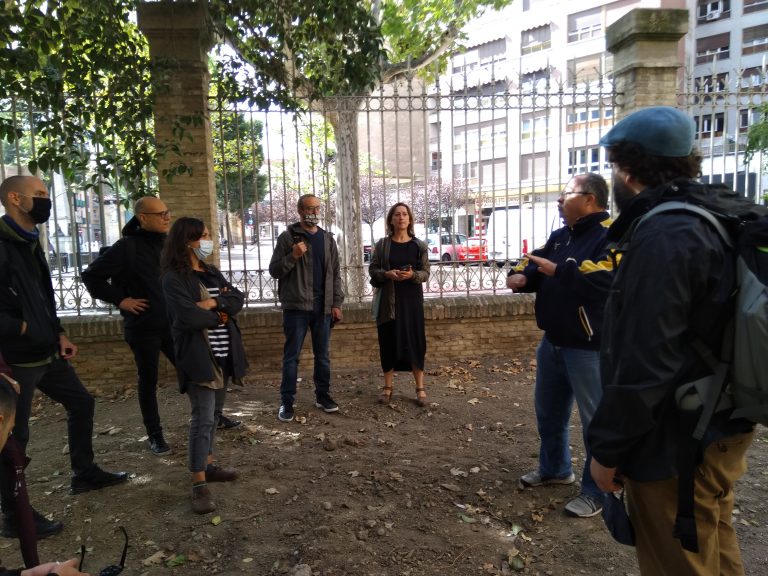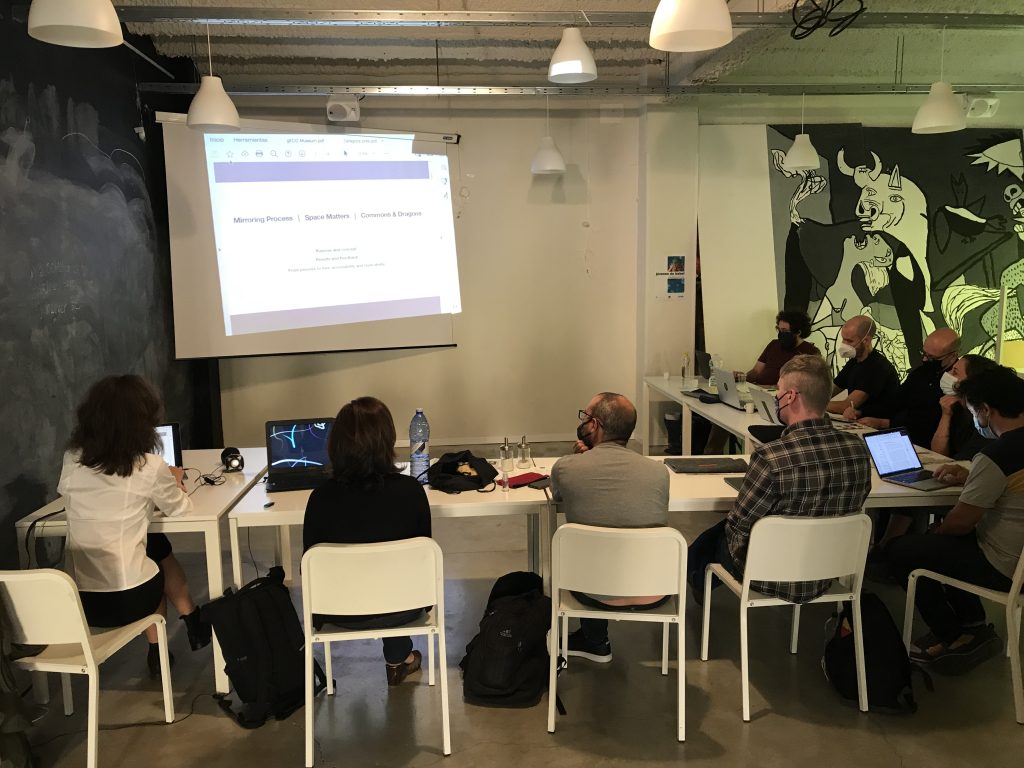 The first day boasted a packed schedule.
Initially, the University of Torino (as the project coordinator) provided a general project update
Partners attending the event in person (and some via the online hybrid module)  then presented an update on the work they were developing.
The new toolkits in development as well as the museum on commons was also at the forefront of the exchange taking place.
The second day was one of exchange and canvassing the city, as gE.Co Living Lab partners visited several initiatives and places, with a community garden, some sport and basket ball areas, and several playgrounds developed by our Spanish partner estonoesunsolar.