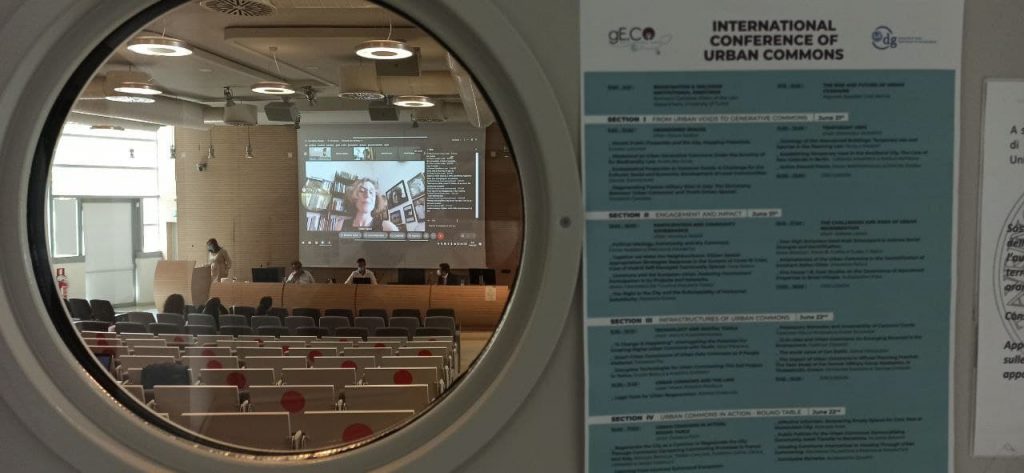 With the International Conference of Urban Commons taking place,gE.CO Living Lab partners descended upon Turin to attend the event and share the most recent developments in regards to the new tools being developed.
Meeting onsite at the university of Torino campus, project partners discussed the latest deliverables, and organized a timeline that will see the project through to completion.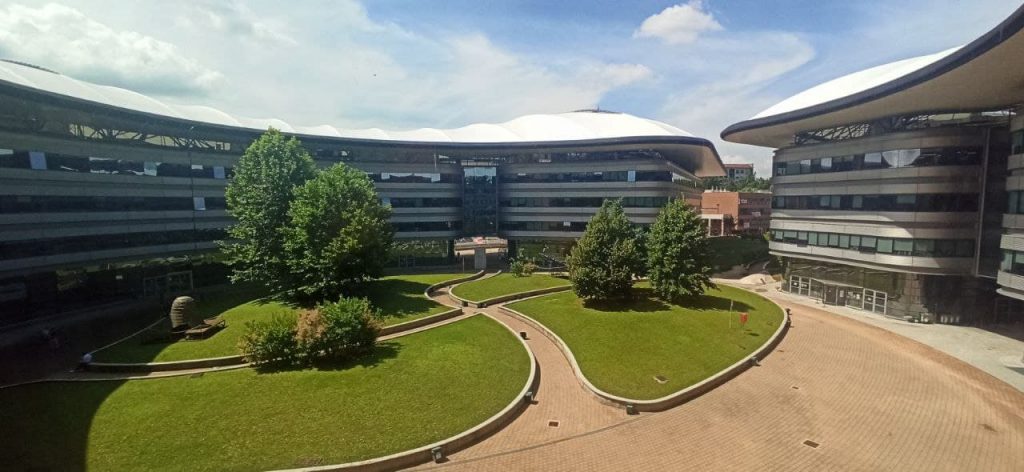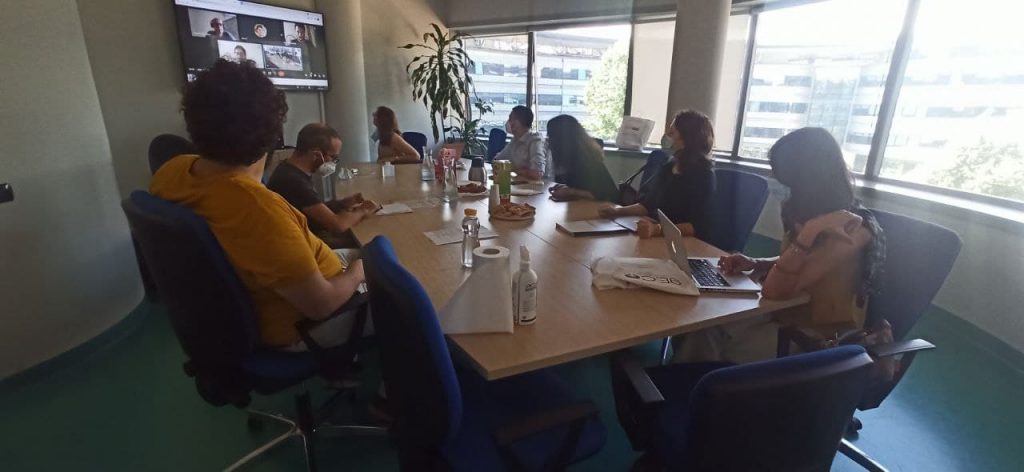 The hybrid event included in person attendance, as well as online participation from partners who couldn't physically make it to Torino.
Among the new tools being developed and look forward to are those under the following categories:  Governance, participation, temporary use, and legal tools.
Project nearing completion
With the project nearing completion at the end of the year, project partners are eager to finalize the tools and provide them for use by the larger urban commons community. The hope is that the products crated can help foster innovation and the creation of more urban commons initiatives throughout the continent.