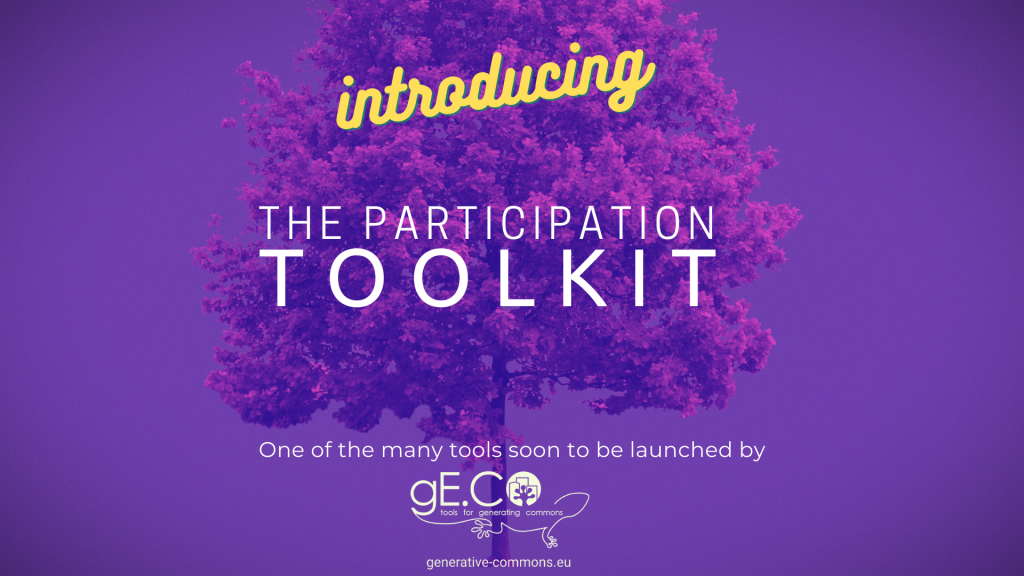 Our partners are hard at work, putting the finishing touches on some comprehensive tools that will serve the commons, whether it be organizations, municipalities, institutions, individuals or groups of active citizens.
One of the tools soon to be launched is the Participation Toolkit, developed by the collective work done at Open Lab Athens, a non-for-profit,
digital civics research and technology development lab.
We had a brief chat with Yannis Efthymiou, Giannis Zgeras and Vily Mylona on this exciting resource they've developed.
"The participation toolkit is something we are proud of."
Question: What was one of the biggest challenges you faced while creating this resource?
The team at Open Lab Athens: One of the biggest challenges we had to overcome during the development of the toolkits had to do with the COVID19 pandemic and the measures for social-distancing.
Most of our work is pretty much based in proximity, social and inter-personal. We had to imagine new ways of connecting to communities. Did we make it work? Perhaps. We'll keep on trying!
Question: What was your motivation for the creation of this toolkit?
The team at Open Lab Athens: We very much wanted to create this toolkit as it was in most part derived from the communities we are connected to. It was important for us to bring their experiences to the surface. This is a big part of what gE.CO meant to us.
Question: Are you satisfied with the outcome overall?
The team at Open Lab Athens: The Participation Toolkit is something we can be proud of. However, it could be more rich in experiences had it not been for the extreme circumstances the pandemic presented us with.
Open Lab Athens is a vital partner of the Generative Commons Living Lab. As such, we thought it woudl be appropriate to introduce the team behind the participation toolkit.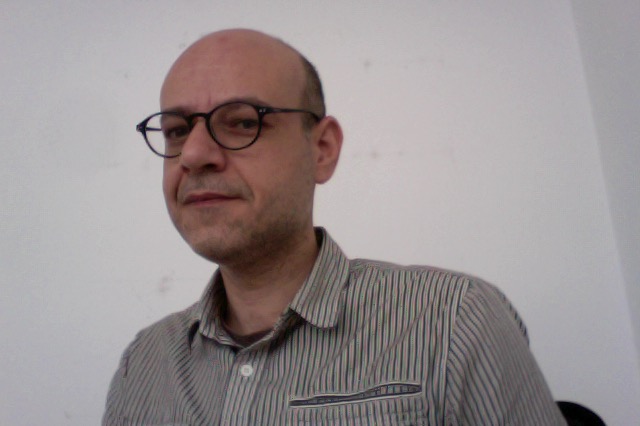 Yannis Efthymiou in his own words:
I am researcher for Open Lab Athens. I've studied Statistics at the University of Piraeus and have an MSc in Sociology from the University of Crete. I am a Full-Stack Software Developer and have worked with various NGOs and grassroots communities in Greece. Currently, I participate in the H2020 research project "Generative European Commons Living Lab"(gE.CO Living Lab). My research interests revolve around Participatory Action Research, Research Software Development, Digital Security, Data Science, Machine Learning, Feminism and Urbanism.
Vily Mylona in her own words:
I am a researcher for Open Lab Athens and a 3D designer at the Disinfaux Collective. I hold a Diploma in Urban and Regional Studies from the University of Thessaly and a MSc in Urban Planning and Policy Design from the Polytechnic School of Milan. Currently, I am a PhD candidate in Architecture, National Technical University of Athens and, for the last three years, I have worked as an urban planner in several projects.
My research interests focus on critical geography, participatory design and planning, migration studies, ethnography and the digital visualization of socio-spatial relatio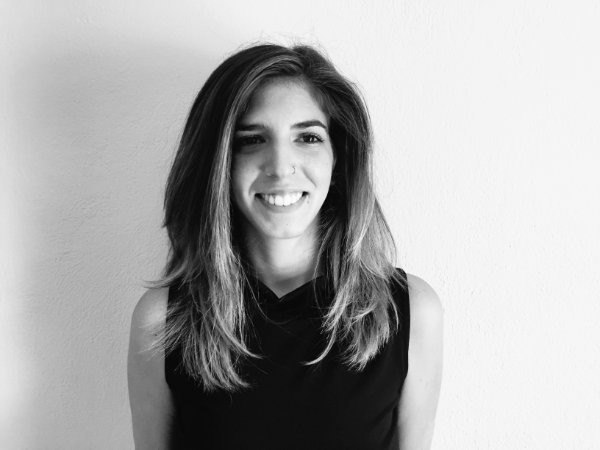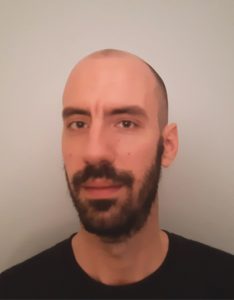 Giannis Zgeras in his own words:
I am working as a researcher for Open Lab Athens. I have studied Architecture in Democritus University of Thrace and I completed my MSc in Sociology in the School of Social Sciences at the University of Crete. During my studies, I have worked as a freelance graphic designer for organizations and private businesses and in several art projects. I have also been involved in a research project of the Transformable Intelligent Environment Laboratory of Technical University of Crete related to education, architecture and digital fabrication.
My interests are in the fields of critical urbanism, participatory design, education, technology and the analysis of knowledge production as a result of social relations.