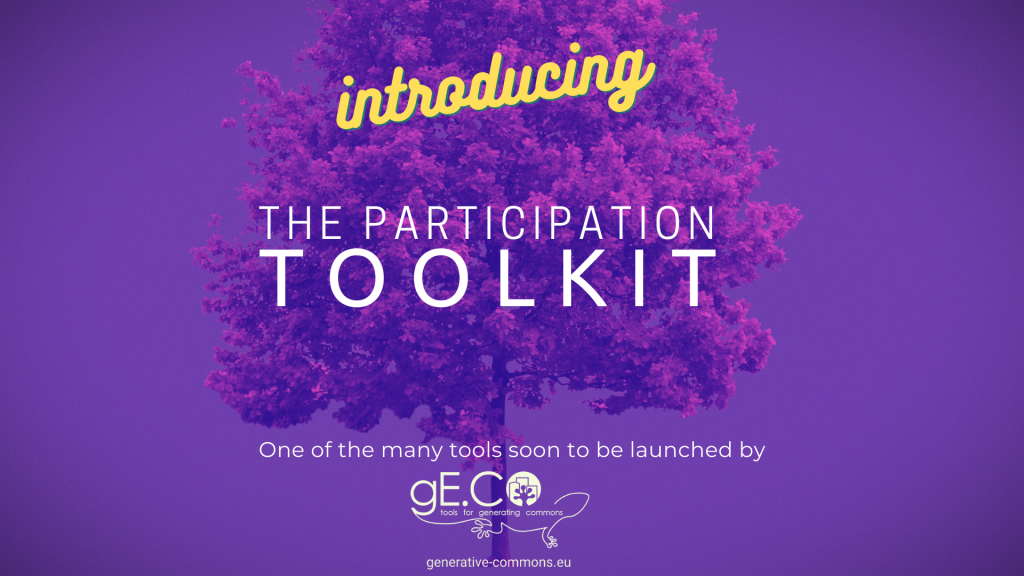 Our partners are hard at work, putting the finishing touches on some comprehensive tools that will serve the commons, whether it be organizations, municipalities, institutions, individuals or groups of active citizens.
One of the tools soon to be launched is the Participation Toolkit, developed by the collective work done at Open Lab Athens, a non-for-profit,
digital civics research and technology development lab.
We've compiled some facts and figures on the participation toolkit, with hopes that you can familiarize yourself on what to expect when it comes out in November.
Tools for community building - How we can grow together
2 deployments were conducted of a board game based on the Game Design Machine.
1 workshop took place for Emotional Mapping involving various members of communities active in the commons scene.
1 usability testing session was initiated for the Digital Tools that involved 15 activists and scholars.
6 in-person interviews were conducted with women active in commons communities in Greece.
1 focus group with women from both the public sector and commons initiatives that work on issues of technology, art, gender equality, gender based violence and psychological support.
1 active participation and co-production of digital infrastructure was undertaken with a migrant women collective in Athens Greece.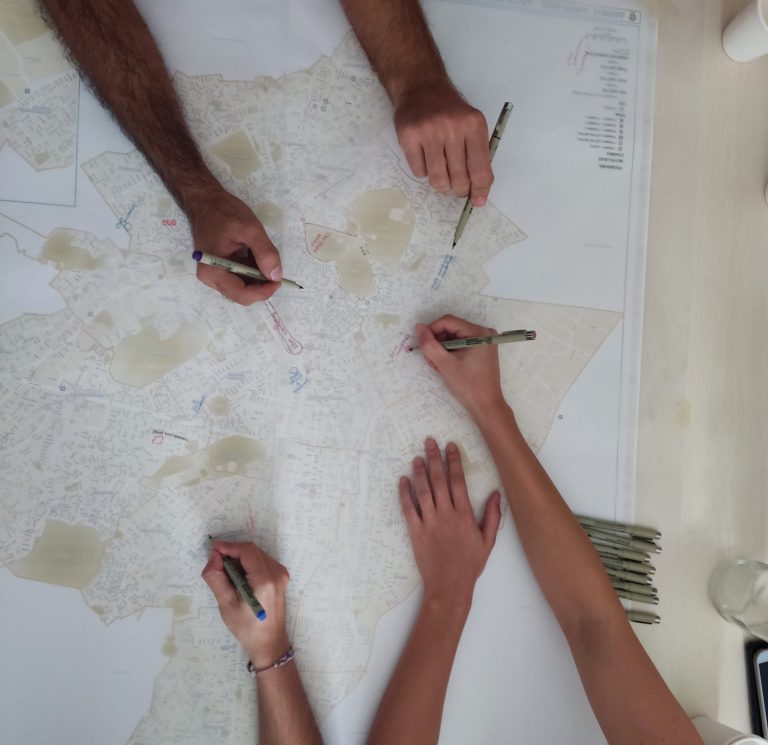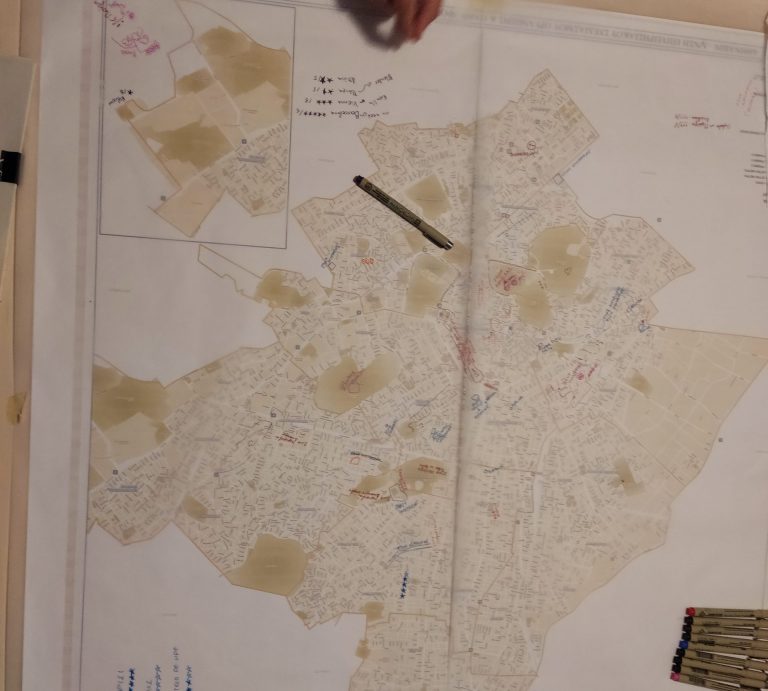 What does the toolkit offer?
The toolkit is the result of a bottom up research approach that brings people actively involved in citizen communities to the foreground.

It regards space as a set of social interactions which can help elevate emotion and thus constitute a means to increase visibility and participation of under-represented communities.

The methodology is novel, referring  to game creation which promotes collective reflection on conflict resolution and community building.


Stay tuned and follow us as we continue to develop this resource and put finishing touches on it!