Zaragoza based Estonoesunsolar has been developing urban regeneration projects, programs and policies in areas with a high level of urban and social degradation. They bring their expertise in finding temporary use models for urban voids to the gE.CO project.
Their experience in leading an experimental program for the urban regeneration of almost 60 abandoned lots and empty buildings (O.U.T. program) has proven to be highly beneficial in contributing towards expanding and enriching the methodology of the gE.CO case studies; and their experience in advocacy while connecting citizen initiatives and public administrations will prove to be beneficial during advocacy efforts in different European contexts.

According to Patrizia Di Monte: "..thanks to the participation in European forums in which I had the opportunity of presenting the gE.CO program, there has been the will to expand the network of best practices, enriching the methodology for the "toolkit of temporary re-use," and learning about temporary assignment agreements and commons management in other European countries."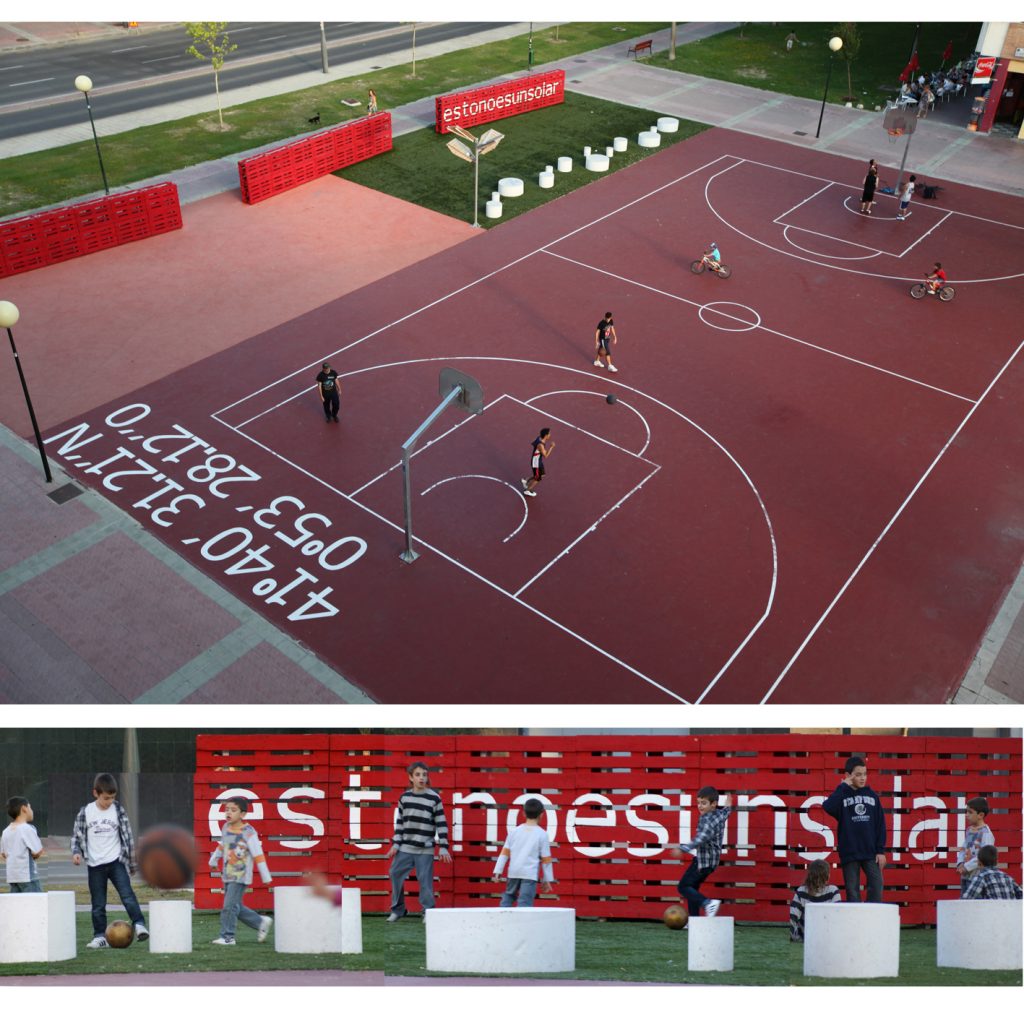 In this interview, Patrizia di Monte from estonoesunsolar explains their experience in activating urban voids, how they can contribute to the gE.CO project with the development of a legal tool kit, and how the gE.CO project can serve as a bridge that connects  initiatives, municipalities and administrations across the continent.
More about Estonoesunsolar
"Estonoesunsolar" started off with temporary interventions in abandoned plots in the historical quarter of the city, spreading their programs to the rest of the city based on their sucesss.

The program offers a quick answer to the needs of each neighborhood, analyzing the socio-economic conditions, amenities and green spaces that already exist, as well as the deficiencies of each area.
The solutions, which include different cultural and educational activities, that invite locals and citizens to experience these spaces, provide flexible, sustainable solutions.