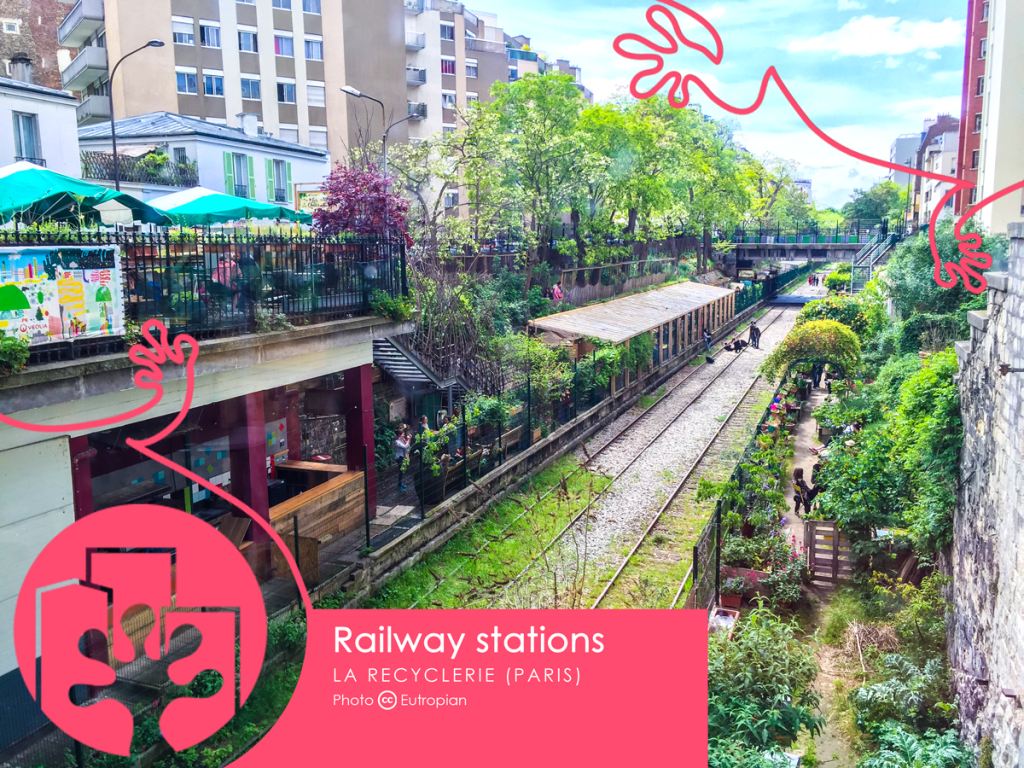 So far, gE.CO has mapped the experiences of more than 200 communities and implemented local public policies that promote the generative commons.
A pilot group of 56 cases (spread throughout 15 countries and 43 cities) were included in the survey, the results of which will be very helpful in better understanding the phenomenon on a larger scale.
Download published survey summary
The result of this survey will inform the development and configuration of specific toolkits, accessible for free through the online platform gE.CO has created. We hope that these toolkits will help with the overcoming of the main obstacles faced by local communities and organisations producing urban commons, related to local policies and access to technological infrastructures. More specifically, these will cover areas related to: governance, temporary uses, technology and legal issues.