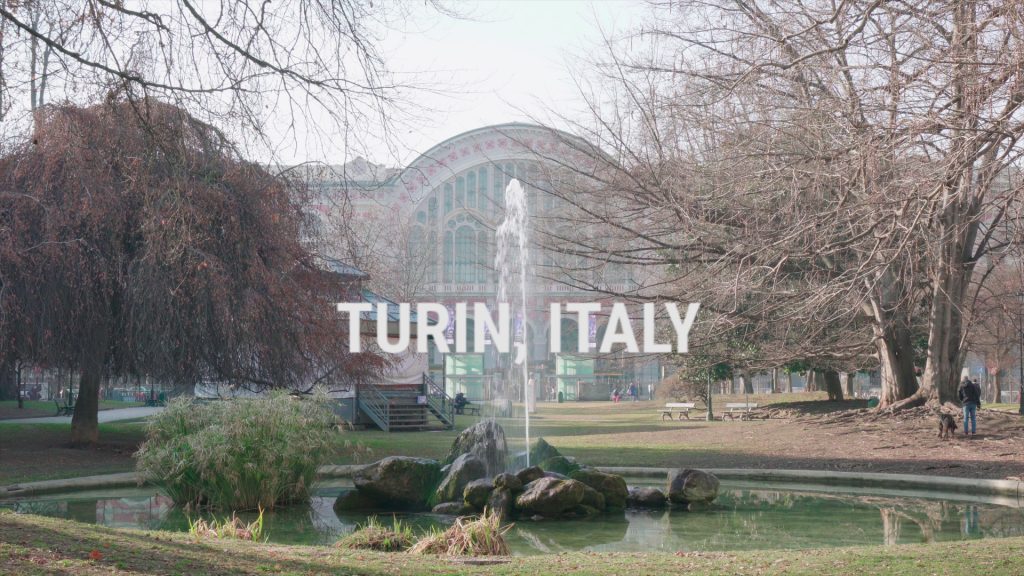 Co-organized by the Generative Commons project and the Law department of the University of Turin, the conference of Urban Commons will be providing an extensive glimpse into the challenges facing commons as well as the tools at the disposal of initiatives and citizen movements.
Research and papers from around the world will be presented in what can be labelled as one of the most comprehensive events on the topic of commons.
The conference will be featuring presentations on numerous issues and themes, including the following headings:
From Urban Voids to Generative Commons, Engagement and Impact, Infrastructures of Urban Commons, Urban commons in action.
The conference will offer unique insight into the topic the the commons, and a global perspective to what normally is, a local theme. Make sure to  follow us online if you're unable to attend in person, and check out the program listed below.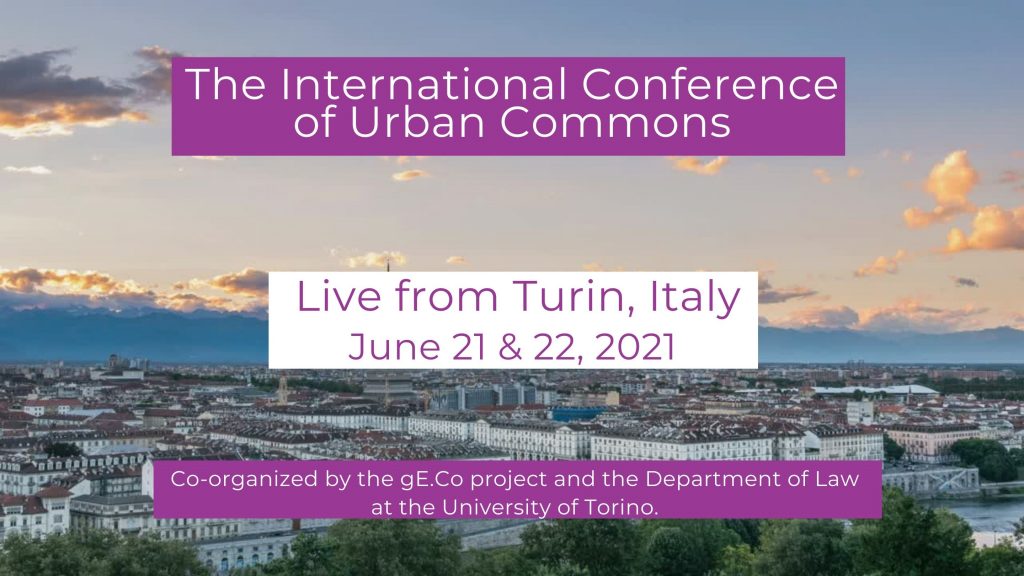 When: June 21 & 22, 2021
Where: University of Turin or online at the following WebEx link.
Download the full program here .